Sunday 18 October 2020, 09:00am - 10:00am

by
This email address is being protected from spambots. You need JavaScript enabled to view it.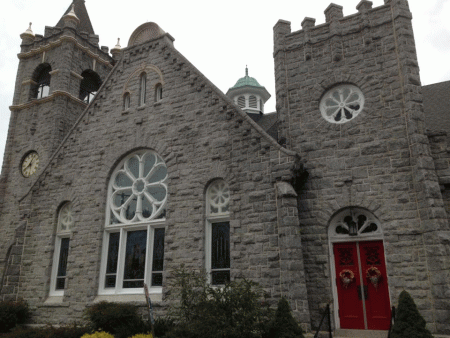 Our 9am Service reflects a traditional Lutheran liturgy taken from the Lutheran Book of Worship and With One Voice hymnals as well as some hymns from Evangelical Lutheran Worship.
In order to observe the current guidelines set due to the COVID pandemic, our weekly worship service will look and feel somewhat different from what it was in the past in order to assure the health and safety of those attending.
Location
Zion Lutheran Curch
47 Hanover Street, Glen Rock, PA


A Note About Inclement Weather

If services or activities at Zion will be changed, canceled or otherwise impacted by inclement weather, you will find a notice of the change on Zion's website, Zion's Facebook page, and the Church Office telephone answering machine. If this change will impact a Sunday morning service, you'll find it posted by 8:00AM on Sunday morning. Ultimately, you should use your best judgement on whether or not to travel during inclement weather.