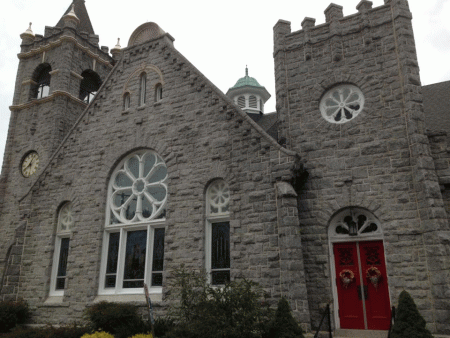 Dear Zion Family,
Once again thank you for your patience and understanding as we navigate the COVID-19 pandemic together.
We are not curently observing any special restrictions with regard to our worship service as we live in the post-COVID-19 world. However, for your information, here are two links that might guide your efforts to remain healthy:
Coronavirus in Pennsylvania
Coronavirus Disease 2019 | CDC
In addition to in-person worship, our Sunday (9AM) service will be live-streamed on Facebook. The following is generally what you might expect at a typical worship service.
Peace be with you,
Zion Council