Gifts of Warmth - Each December
CHRISTMAS… a time for giving and sharing!
Each year, during the month of December, the Christian Education Committee, with Council's blessing, collects Gifts of Warmth (hats, scarves, mittens, etc.) to adorn our Christmas tree.
The Christian Education Committee would like to thank all those who donated items for the 2021 "Gifts of Warmth" tree. The following items were delivered to the Salvation Army in York on January 19, 2022.
4 Scarves
47 Hats
8 Hat/Glove Combo
2 Ear Muffs
2 Infant Outfits
2 Ladies' Plush Pants
4 Slipper Socks
1 pair Slippers
90 Pairs of Socks
38 Sets of Gloves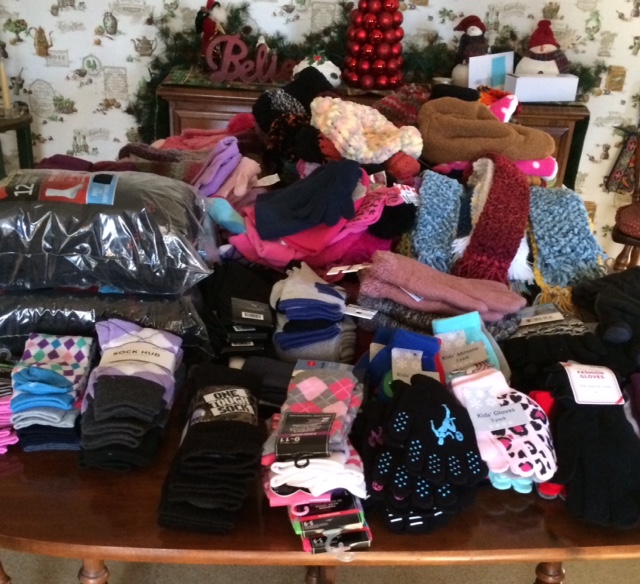 As always, the staff at Salvation Army greatly appreciated all donated items in this time of need.
In these uncertain times, and in the spirit of Christmas, the Family of Zion has once again opened their hearts to those less fortunate. Bless you, one and all!
Questions may be directed to any member of the committee: Jeff Hoffman, Pam Hoffman, Pam Spangler, Bev Reindollar (Chair), Evelyn Roser.